Donate for the Institute for Solid-State Nuclear Physics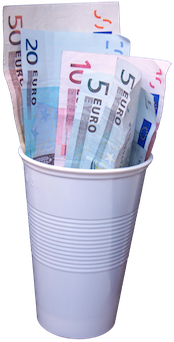 Research consumes a lot of time, money, and patience. Our members decided to bring their lifelong education and scientific experience into this institute without corresponding financial return since they are convinced that these projects help improving wealth for all humans.
Our main project, the Dual Fluid Reactor (DFR), provides an extremely clean energy supply. It produces zero-emission electricity and alternative zero-emission automotive fuels. Moreover, the energy can be produced much more cost-effective than today so that energy becomes available even to the poorest countries.
With your donation we can advance our projects and communicate them by public relation. This will allow us the evaluation and utilization of modern techniques of nuclear power with its manifold potentials like the DFR.
Thank you very much for your support!
As soon as you press "Donate" you will be directed to PayPal's online payment system. They accept all common bank accounts and credit cards. After your payment is completed you will be redirected to our web site. The german tax office accepts donations up to 200 € with no receipt. Of course, if you need a receipt we can send you one. Please
contact us
.